'Economic Opening of the Year' with AOMB Polska.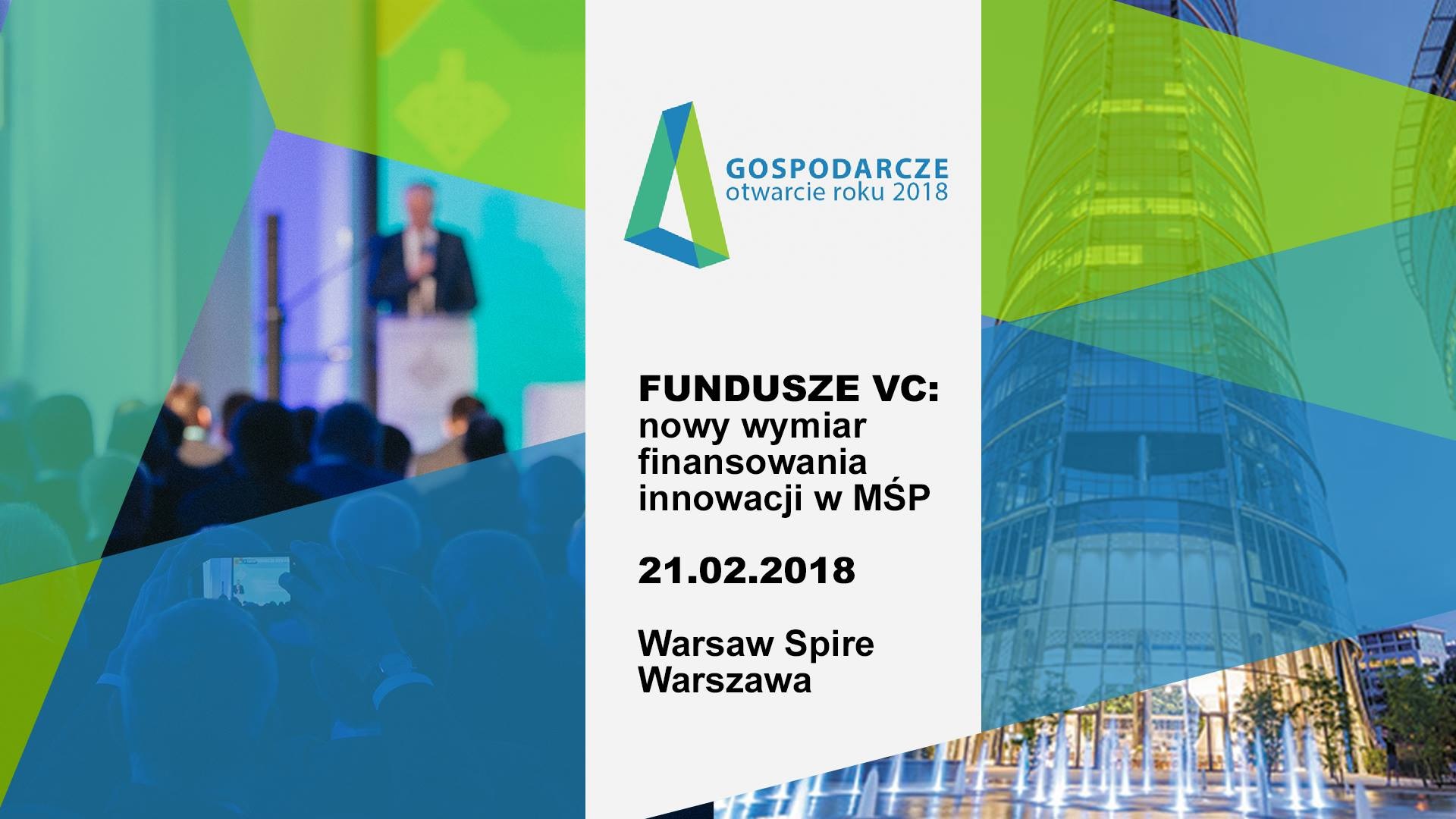 AOMB participates in the annual conference "Economic Opening of the Year", during which leading Polish entrepreneurs, politicians and experts from the financial sector talk about forecasts, threats and opportunities for Poland, Europe and the world in the beginning of the year.
AOMB actively supports innovative entrepreneurs in acceleration and acquisition programs by creating strategies to protect the Intellectual Property of enterprises.
At the GOK2018 conference, AOMB addresses the problem of education related to the proper protection of the innovative know-how of Polish enterprises.