AOMB Polska patent specialist working on a prototype for NASA!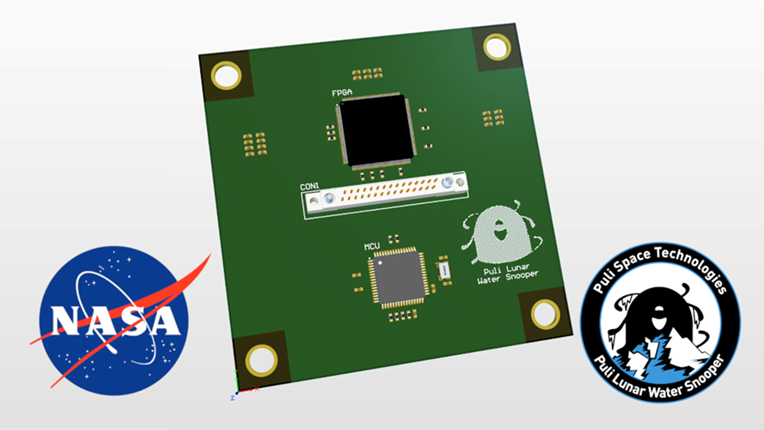 Mateusz Rosiek, patent specialist of AOMB Polska, who together with the Hungarian team of Puli Space is a participant in the competition "Honey, I Shrunk the NASA Payload Challenge, the Sequel" received support from NASA Jet Propulsion Laboratory engineers and the amount of 225,000 Euro!
The competition is part of the American Artemis program, which set itself the task of flying to the moon. Puli Space announced on its website that "NASA was impressed with the proposal of Puli Lunar Water Snooper (PLWS) payload and they are excited to work with and support the Puli Space team throughout the 1-year development period." Now the team along with Mateusz will work on a prototype of the experiment that in the future might be a part of lunar flight program.
We are excited about this news no less than NASA! We keep our fingers crossed for Mateusz and we will keep you updated on further progress.