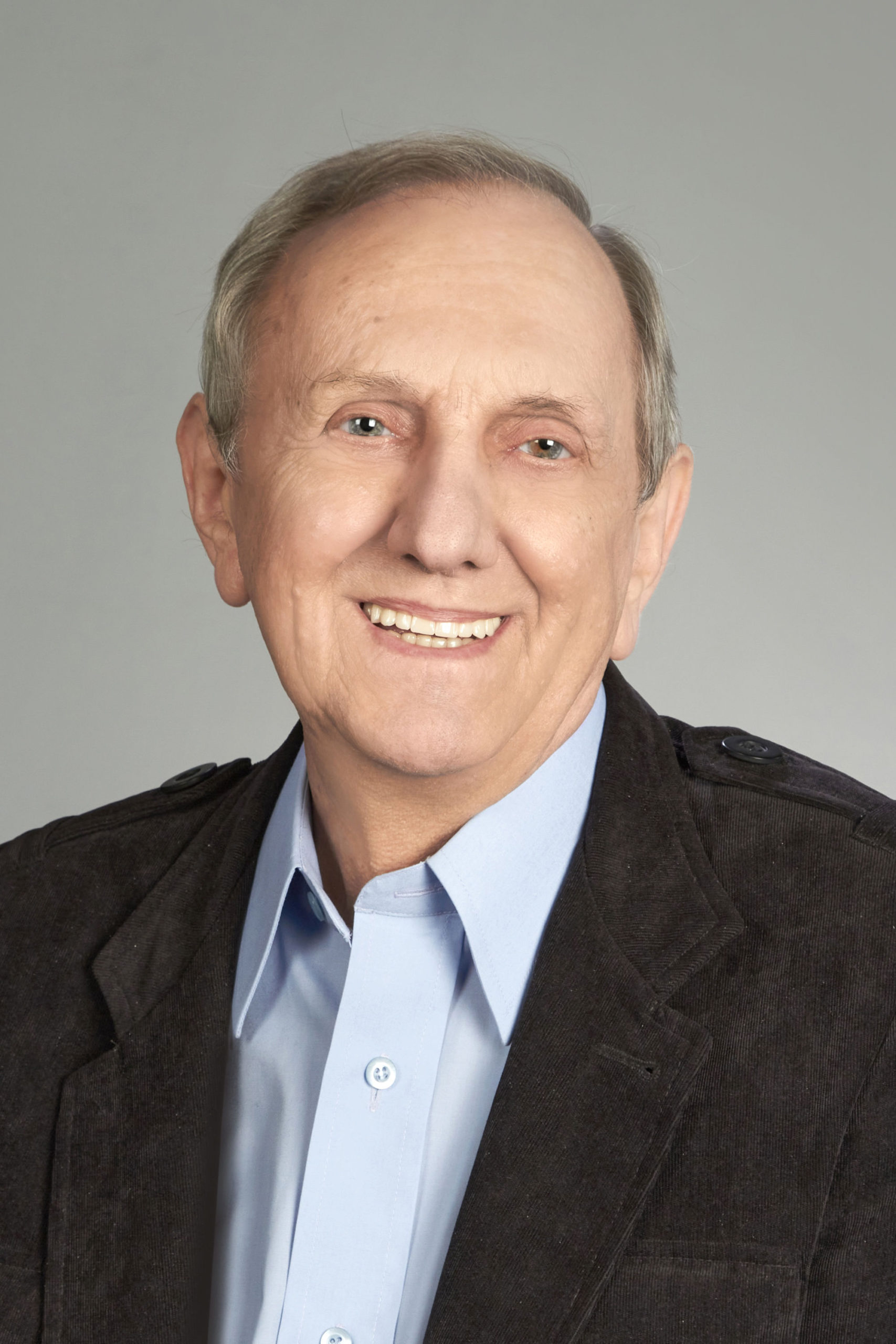 He graduated from the Faculty of Civil Engineering at the Cracow University of Technology in 1974. In 2003 he completed a two-year postgraduate course in civil and administrative law at the Faculty of Law of the European School of Law and Administration in Warsaw.
Between 1989 and 1992 he worked as a patent attorney and a consultant for a patent office run by the Cracow Branch of the Patent Attorneys' Association within WKTiR (Voivodeship Technology and Development Club, Science and Technology Association) in Cracow. In 1991 he started his own law firm Kancelaria Prawa Patentowego – Henryk Drelichowski. Since 2003, he also holds the title of the European Patent Attorney.

Between 1988 and 1990 he participated in the establishment of the professional body of patent attorneys. He attended the First Congress of Patent Attorneys. Between 1994 and 1997 he acted as Secretary of the Małopolski Branch of the Polish Chamber of Patent Attorneys (PIRP), responsible for organizing and managing the affairs of the Małopolski Branch. From 2010 to 2014 he was a judge of the Disciplinary Tribunal of PIRP and between 2014 and 2017 a judge of the Disciplinary Appeals Tribunal of PIRP. In the course of his professional career he prepared applications and helped his clients obtain over 300 patents and utility models in the field of building materials technology, chemistry, construction, mechanics and electronics.